About Us
Background and History
1942
Mr. Popatlal Shah (Mr. Manan Shah's great grandfather) started business of imports of pharmaceutical raw materials and chemicals for various industries.
1945
Acquired shares in British owned company in India – Biddle Sawyer Pvt. Ltd. and was Managing Director along with other British promoters. Main business was imports of all commodities, chemicals, car parts and various items for Indian markets and export of Indian spices.
1948
Bought over the remaining shares and acquired 100% of the company and remained business associates of Biddle Sawyer in London while free to trade with any other company globally.
1965
Secured sole agency of Takeda – Japan for sales of bulk vitamins and introduced Vitamin C, Vitamin B1, B6, Folic Acid etc., only competitors being Roche – Switzerland.
Any company who consumed water soluble vitamins were our customers like Pfizer, Glaxo, MSD, Abbott Wyeth, Sarabhai, Cadila Healthcare Ltd., Synbiotics, Anglo French, Tablet India, Pharmed. We had 70% market share of water soluble vitamins.
Started sales of activated carbon, Shirasagi brand (Takeda) in India.
Acquired agency of M/s Henkel KGAA – Germany, leading manufacturers of Oleo chemicals based products for various industries namely soaps and detergents, personal care, etc. We had almost 90% market share of fatty alcohols and 60% of fatty acids and glycerin.
1974 - 2000
Biddle Sawyer Pvt. Ltd. entered into the manufacturing industry of pharmaceutical formulations and had various products manufactured under license from Takeda, Senju – Japan, Gist – Brocades, Netherlands, Leiras – Finland, G. Richter – Hungary.
Manufactured Takeda's products in India and exported substantial quantities to USSR in Indian Rupees in partnership with Nichiman-Iskura.
Ranked No. 40 in Indian Pharmaceutical Industries and in 1996 sold the entire Pharmaceuticals division to Glaxo India
All our businesses i.e. Henkel , Takeda, local manufacturing grew very fast and in domestic pharmaceutical ranking, we were around 25th in 15,000 companies and had over 70 formulations and 3 manufacturing plants around Mumbai.
2000 - Present
BS International slowly converted itself into a family company and routed its business to Cospha Care Chemicals Pvt. Ltd.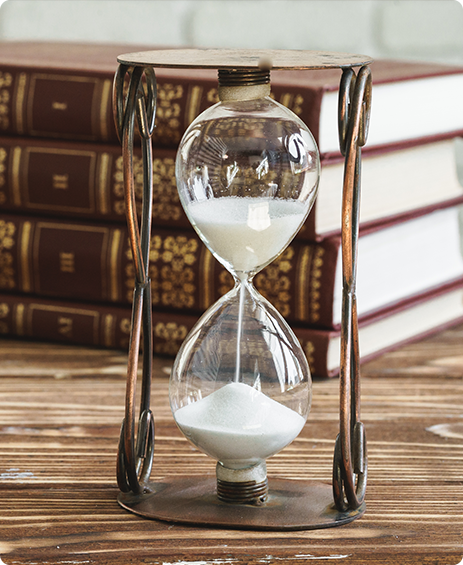 BSI Group are representatives for